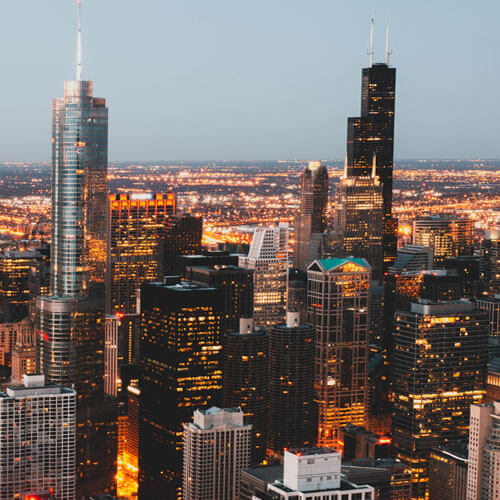 Out of 5 what Our Clients Say
Best real estate consultant ever
We had an older property that we wanted to transform into an eco-friendly haven. Pleasant Homes provided us with invaluable guidance on sustainable renovations. Their expertise in green building materials, energy-efficient upgrades, and eco-conscious design turned our vision into a reality. Our home is now a shining example of sustainable living.
Working with Pleasant Homes was our smartest decision
As an investor passionate about sustainability, Pleasant Homes has been instrumental in helping me build a portfolio of eco-friendly properties. Their knowledge of sustainable real estate and commitment to responsible investing have been key to my success. I highly recommend their services to anyone looking to invest in a greener future.
Working with Pleasant Homes turned out to be very profitable
Pleasant Homes made our transition to sustainable living so easy and enjoyable. Their buyers agents found us a beautiful eco-friendly home that aligns perfectly with our values. The personalized service and attention to detail exceeded our expectations. We're grateful for their expertise in making our green dream a reality.